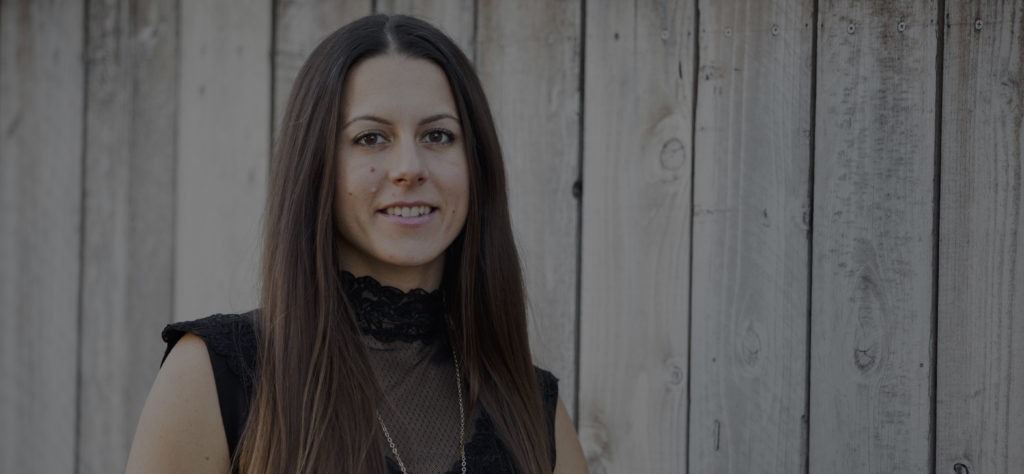 I help businesses and individuals build healthy, sustainable platforms for growth and longevity. I thrive in helping people see and attain an elevated, expansive experience of their life and work.
Erika Raney is a business coach and brand, marketing and communications strategist with expertise in helping businesses tell their stories – creating alignment and integrity across product development, internal communications, media relations, market positioning, consumer campaigns and thought leadership.
Mentored by one of the nation's leading business strategists and executive coaches, Erika has cross-industry experience ranging from aerospace and technology to lifestyle brands, wellness, mass-scale events and crisis communications. Her work has included quarterly campaigns for City National Bank and Toyota; product development as interim CMO for financial tech and machine learning applications; community engagement, social responsibility and PR strategy for Insomniac and Summit; and end-to-end rebranding and repositioning for companies like S Factor, Wabi Cycles and April Beyer.
With a background in politics and government, a passion for tangible social progress and a platform for conscious inner practice, Erika is uniquely positioned to support companies and careers in the long-game: purpose-driven impact made possible by building a better business using conscious practices.
Erika has been an outdoor experiential educator and wilderness guide, and is a high practitioner of the S Factor feminine movement path. She brings this diverse background to her mixed-modality coaching programs. As the eternal student, she is dedicated to expanding her experience in various disciplines and wisdom practices so that she may continue to teach, grow and bring upstanding businesses and ideas to life through clear brands with authentic stories.
Erika graduated from the UCLA College Honors Program with degrees in International Relations and Geography & Environmental Studies. She holds program certificates from American University Washington College of Law, Southwestern Law School, and NOLS Wilderness Medicine Institute (and, fun fact, held her parachuting license for several years).
Curious about business and brand coaching? Inquire about scheduling a powerful exploratory session here.
Join the e-list below for insights and inspiration that support conscious growth in all aspects of work and life.